Main content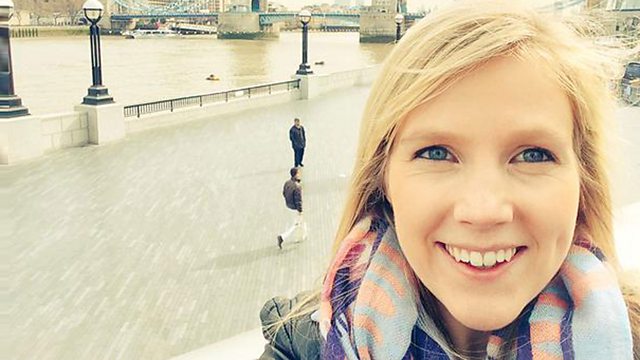 Heather Williams | Extended Interview
In 2014, as she was preparing to be a baton-bearer and volunteer at the Commonwealth Games, 28 year old Heather Williams received a shock diagnosis of an aggressive and rare form of cervical cancer.
One year on and now in remission, Heather shares her inspirational story – from dealing with the diagnosis, to coming to terms with the fact that her treatment has left her infertile and to starting married life with her now husband.
Heather tells us why she's set herself a tough new challenge - A list of thirty big things before she reaches her thirtieth year.
Duration: