Main content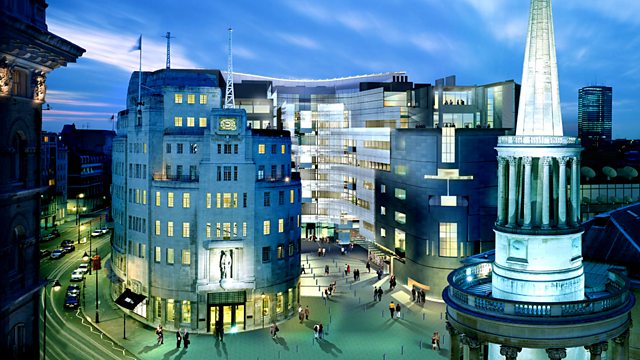 02/08/2015
Sunday morning magazine programme with news and conversation about the big stories of the week. Presented by Paddy O'Connell.
As the UK and French government issue a joint statement on migration, we report from Calais on how locals see the migrants.
Tweeting about Cecil the Lion: self-indulgent and meaningless or an essential part of moral discourse? We discuss.
As the Bake Off goes international, we ask what your national cake says about you. And eat a lot of cake.
And a game of one sport to the tune of another in tribute to Sir Peter O'Sullevan.
And reviewing the papers, Dame Esther Rantzen, Helen Lewis of the New Statesman, and comedian Barry Cryer.
Guy Garvey wants you to record interviews with your relatives