Main content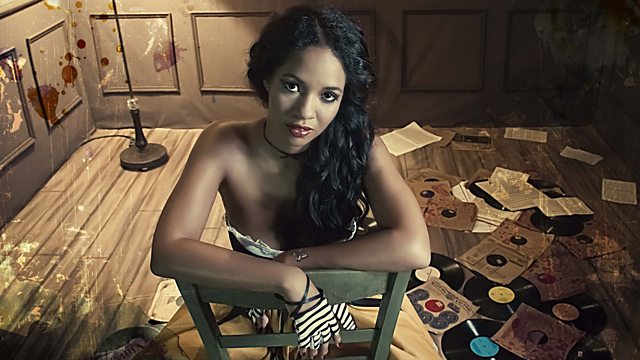 Cuban Overture
Music from Havana's best new artists including La Reyna y La Real, Eme Alfonso, El Niño y La Verdad and Yissy Garcia.
Cuba has an astonishing new generation of experimental musicians, eager to be heard by the wider world. Gilles Peterson travels to Havana to uncover its diverse new music scene, including hip hop, jazz, fusion and son.
Cuba is poised for enormous change, following a series of discussions between Presidents Barack Obama and Raul Castro. Both countries are re-opening embassies in each other's capitals. But what effect will this have on its musicians? While Cuban artists are finding it easier to tour, making music in Cuba remains difficult. A high-speed internet service is not yet widely available, so records from the US and Europe are exchanged on USB sticks.
DJ and producer Gilles Peterson uncovers the unique music that is made when young Cuban musicians fuse worldwide influences with a distinctly Cuban sound. He talks to La Reyna y La Real, a hip hop duo who address issues facing Cuban women over beats sampling salsa and cha cha cha. They perform their song Let The Rice Burn.
Eme Alfonso performs with her parents Carlos Alfonso and Ele Valdes as Sintesis, one of Cuba's most successful bands of the 80s and 90s. Eme's own songs draw from the music she discovered while touring the world and Havana street sounds.
Giles talks to El Niño y La Verdad, 26-year-old bandleader and self-professed "champion of 100% popular dance music". Yissy Garcia is a percussionist and leader of jazz ensemble Broadband. She premieres a new track called Breaking News - a tribute to Cuban radio. And, Dayme Arocena, 23-year-old jazz singer and choir leader, records a session live from Havana's legendary Egrem Studios.
(Photo: Eme Alfonso of the Cuban band Sintesis. Credit: Joseph Ros)
Clips