Main content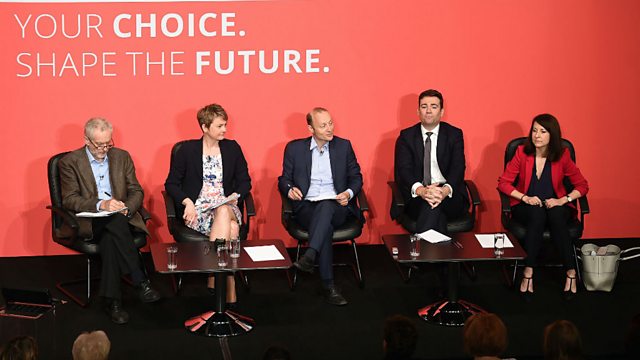 Registered Labour 'supporter': I'll make them 'unelectable'
A Conservative voter has joined the Labour party so he can participate in the vote for their new leader and make them "unelectable".
John, who did not wish to disclose his surname, said: "I'm going to vote for Jeremy Corbyn. I believe he'll throw them back to Michael Foot's 1980s and make them totally unelectable".
John believes he's "denied the right to vote Conservative" because he lives in the North East of England where the Labour party gets "60-70%" of the vote.
He added that there was no background check when he joined the party, "you fill in a form, put your credit card details in and five minutes later you get an email saying 'thank you'".
Labour's gained 60 thousand new members since the General Election, as well as 22 thousand "registered supporters" who also get a vote.
This clip is originally from 5 live Breakfast on July 27 2015.
Duration:
More clips from In Short