Main content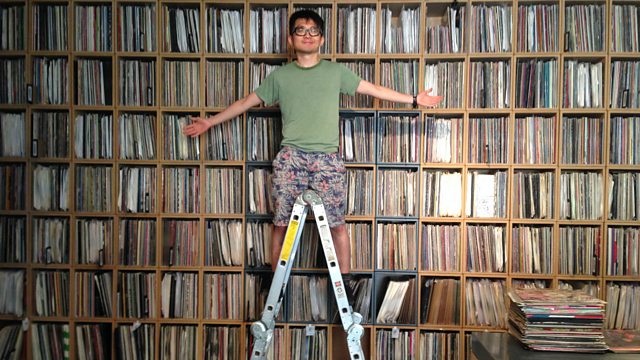 Personal collection of 24,000 records discovered
In what's thought to be the largest collection of its kind 24,000 vinyl records, charting the history of dance music from 1983 to 1993, are soon to go on sale at a second hand record store in east London.
They'd been gathering dust for more than 20 years in the garage of a former music industry executive when Luk Man Hon came across them and bought the lot for £10,000.
In the meantime Hon has been been talking us through what is quite a collection...
Duration:
More clips from 23/07/2015