Main content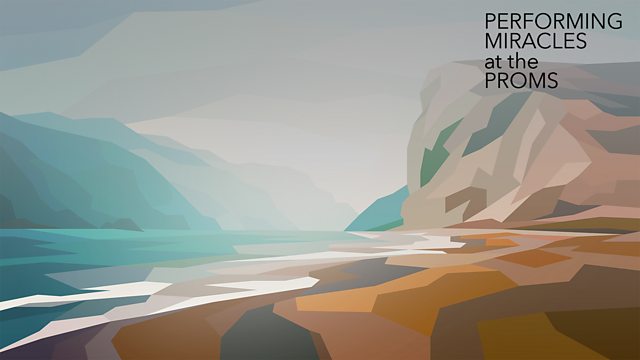 Tallis: Spem in alium
Thomas Tallis' extraordinary 40-part motet Spem in alium is one of the greatest choral works of early English music.
No concrete details are really known about what inspired Tallis to write this work, or why he chose to write this piece for eight five-part choirs. It has been recorded that Queen Elizabeth I heard Spem in alium in Nonsuch Palace in 1559 and this may well have been its first performance.
It's an incredible choral tour de force.
Performed by The Cardinall's Musick, directed by Andrew Carwood
Duration: