Main content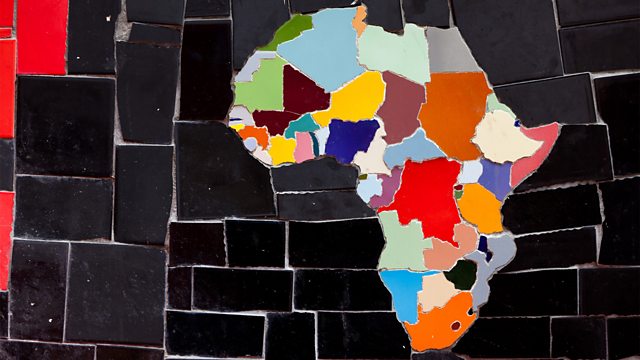 ICANN's dotAfrica Dispute
ICANN dotAfrica allegations, How Polaroid reinvented itself in the digital age, Digitising Neil Armstrong's spacesuit, Click's guide to online security.
It is alleged that staff at domain-name overseer ICANN repeatedly rejected independent expert advice to ensure the dotAfrica top-level domain was won by their preferred applicant – and then tried to hide their influence by censoring the results of an independent inquiry into the affair. Click discusses the fallout from these allegations.
How Polaroid Reinvented Itself for the Digital Age
CEO and President of Polaroid, Scott Hardy, joins Click to discuss the Polaroid's seven decades at the forefront of photographic technology and the launch of a Mobile Zip Printer and Polaroid Cube.
Digitizing Neil Armstrong's Spacesuit
The Smithsonian's first-ever Kickstarter campaign, aims to conserve, digitise and display Neil Armstrong's Apollo 11 suit by using state-of-the-art techniques in 3D scanning, photogrammetry, chemical analysis, CT scanning and other means available. Lisa Young, conservator at the Smithsonian Air and Space Museum, joins Click from Washington DC to explain how she will be scanning the 21 layers of Armstrong's spacesuit, enabling the public to explore the functions of each of the suit's 21 layers and even make 3D prints of Armstrong's gloves.
Click's Guide to Online Security
Barely a week seems to go by without another major breach of data security or a new scam emerging. So what can regular internet users, you and I, do about it? Well, as Click's Jonathan Kent found out at a recent hackers conference, there are a whole host of things we could do, if we really wanted.
(Photo: A colorful African map made out of tiles by the Chilean-born painter and sculptor, Jorge Selaron © AFP/Getty Images)