Main content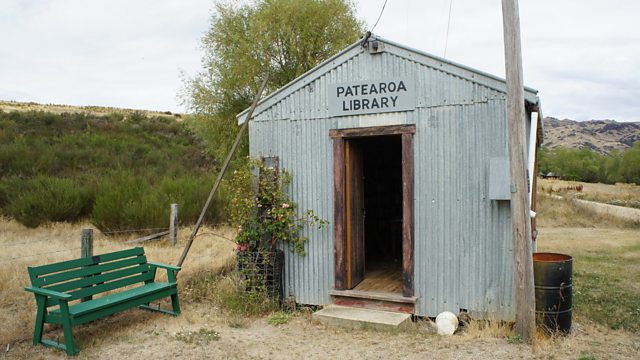 The Search for Tiny Libraries in New Zealand
Julie Shapiro and Miyuki Jokiranta seek out the dozens of tiny libraries around New Zealand, and document their historical and current meaning for the local communities.
Dotting the countryside of New Zealand are dozens of tiny libraries – freestanding buildings that serve as meeting places, resource centres and lending libraries for the smaller regions located between larger urban areas. While New Zealand's national public library culture thrives, these unassuming structures, having survived regular floods, aging populations, and the rise of the Internet, are mostly alive and continue to provide books for local readers.
Usually no larger than a bedroom or small garage, they may only be open a few hours a week, for just a handful of users; others attract regular borrowers and eager volunteers; still others generate income that feeds back into the local economy. Housed in computer-free eclectic structures, and stocked from floor to ceiling with shelves full of official documents, vintage literature sets and donated paperbacks, each tiny library tells a particular story about New Zealand's past history and present culture.
Library enthusiasts themselves, Julie Shapiro and Miyuki Jokiranta drive around New Zealand, seeking out these tiny libraries and hearing the stories behind these institutions.
(Photo: Tiny libraries of Patearoa. Credit: Miyuki Jokiranta)