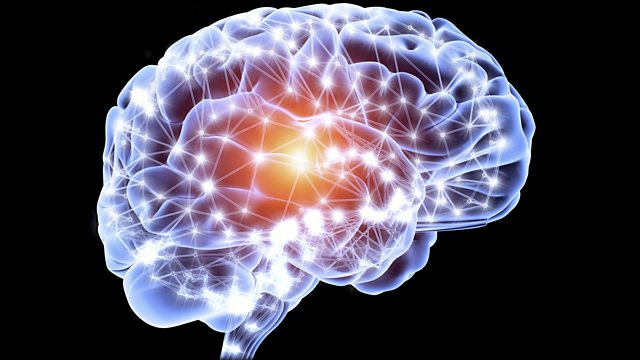 How mistakes make you smarter
Claudia Hammond is at maths camp in California to see first hand how Carol Dweck and her research on growth mindset is helping children achieve more. Dweck is a Professor of Psychology at Stanford University and believes that anyone can be intelligent if they adopt a growth mindset as opposed to a fixed one. The first step is to make mistakes. Claudia meets pupils, Professor Jo Boaler the camp director and Carol Dweck to find out more.
First broadcast on Mind Changers, 20 July 2015.