Main content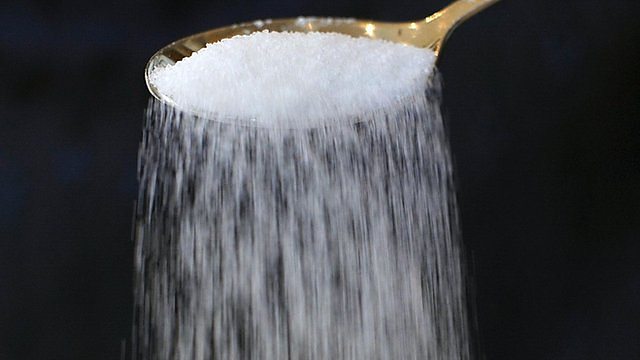 How much sugar is bad for you ?
A committee of scientific experts is calling on the government to halve the recommended daily intake of sugar.
Advisers on nutrition say no more than 5% of daily calories should come from added sugar - about seven level teaspoons.
The guidelines are in line with new World Health Organization proposals.
According to existing research, all age groups in the UK consume at least twice this limit.
Joanna Gosling, standing in for Victoria Derbyshire, discussed the new recommendations with health experts and mums.
Duration:
More clips from 17/07/2015
More clips from Victoria Derbyshire