Main content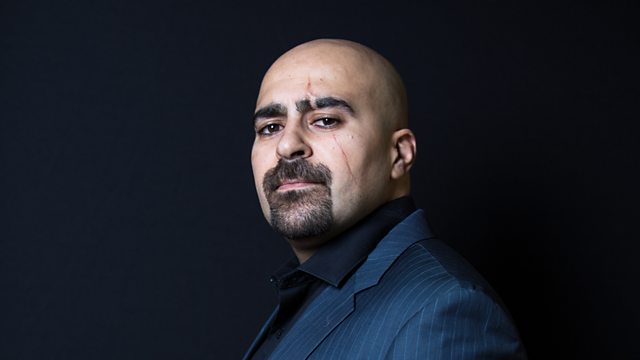 Fighting "Islamic State" with Cartoons
Suleiman Bakhit is a best-selling Jordanian comic book artist who has made it his mission to create alternative super-heroes for Middle Eastern youth, who might otherwise be attracted to extremist groups such as IS. He believes that a yearning for heroic adventure, rather than religion, is the main reason young people join these groups.
Suleiman's journey on this path began with the 9/11 attacks on New York in 2001, when he was at university in the American state of Minnesota.
He told Mathew Bannister how he heard the news of the attacks...
Duration: