Main content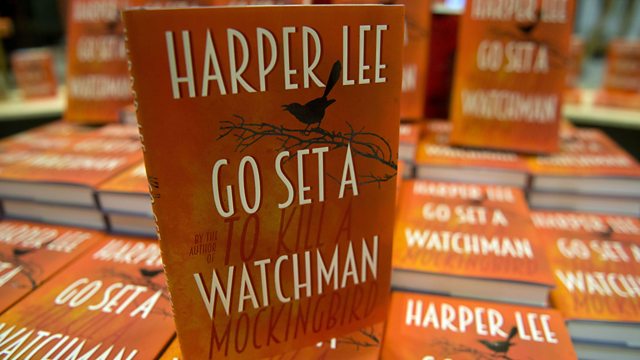 Harper Lee 'making literary history'
The much-anticipated new novel by Harper Lee, Go Set a Watchman, has gone on sale around the world.
The book is set 20 years after the events of Lee's 1960 Pulitzer Prize-winning novel To Kill a Mockingbird.
"It's like a roller coaster reading this book," said author Tracy Chevalier.
"It's making literary history to have a book that has a different take on characters that we've all grown to love."
Watchman contains some of the same characters as Mockingbird, including Scout and her father Atticus Finch.
Chevalier added: "I tried to read it simply on it's own... There's some great storytelling in it."
Duration:
More clips from 14/07/2015