Main content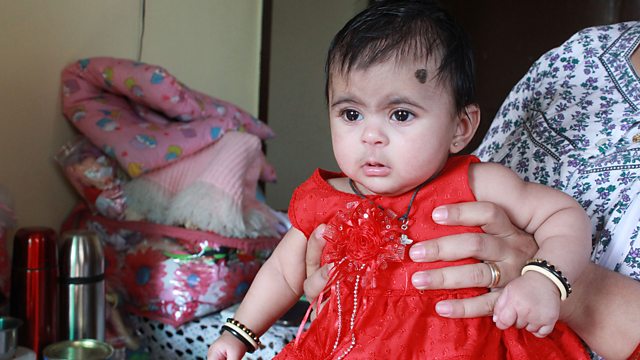 Saving India's Parsis
India's Parsi population is in steep decline. Now the government's funding fertility treatment and advocacy to encourage the community to make more Parsi babies.
In industry, law, politics, the military and medicine, some of India's stand-out performers have been Parsi. As Zoroastrians, they fled religious persecution in Iran more than a thousand years ago – now the majority of them live in Mumbai. But this is a community whose numbers are dwindling fast.
Estimated at around 60,000, there are half as many Parsis in India now as there were in the 1940s. In a surprising effort to stem the decline, the government is backing 'Jiyo Parsi' – funding for fertility treatment and advocacy to encourage Parsis to make more babies.
But the anxiety about population throws into relief underlying dissent within the Parsi community - who can and who cannot be counted as a Parsi?
(Image: Hufriya is one of the babies born after her mother had fertility treatment paid for by the Indian Government. BBC Copyright)
Clips