Main content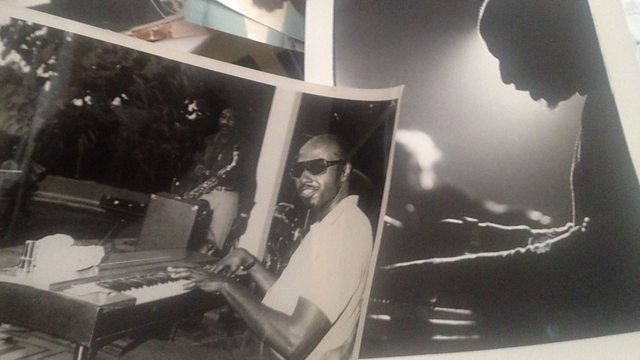 A Portrait of Horace Parlan
Legendary jazz pianist Horace Parlan reflects on his life in jazz from his Danish care-home.
In 1931, during the Depression, an unknown young black woman took her new-born son to a Pittsburgh orphanage. And so began jazz pianist Horace Parlan´s life. At the age of five, he was struck by polio and lost the use of three fingers on his right hand, yet somehow, against the odds, he managed a long career as a professional musician. Now, aged 84, he lives in a nursing home outside Copenhagen, Denmark.
His journey through life was always guided by music – and still is. From the spirituals of his upbringing to his experiences as a musician in 1960's New York City. Then, in 1972, he moved to Denmark and joined Ben Webster, Dexter Gordon, Oscar Pettiford and other Afro-American jazz musicians who had found a haven there during those turbulent years. Most of his colleagues left, but Horace stayed, marrying a Danish woman, Norma, with whom he shared his life for 37 years.
Despite his disability Horace found his own sound as a pianist and played with some of the biggest names – Charles Mingus and Archie Shepp among them. But now, blind for eight years, wheelchair-bound and widowed two years ago, he spends his days in a small coastal town outside Copenhagen. His long piano fingers are stiff - he no longer plays - but he spends every day surrounded by music and looks forward to regular trips to Copenhagen's legendary Montmartre Jazz Club. Rikke Houd presents a portrait of Horace Parlan.
(Photo: Horace Parlan)
Last on

Broadcasts