Main content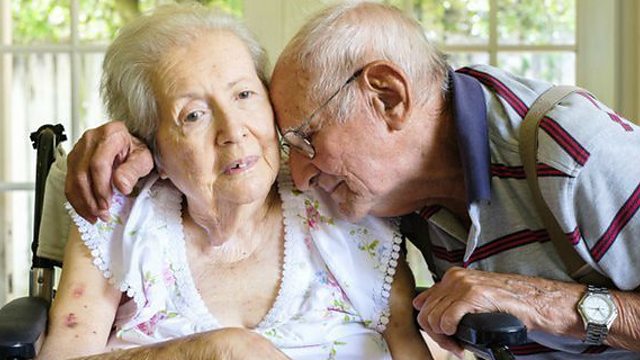 'What we need is long-term support'
The NHS is doing too little to care for people with dementia, according to a poll of GPs carried out by the Alzheimer's Society.
Seven in 10 GPs said people with dementia are left unsupported because of inadequate local services.
And six in 10 said lack of cooperation between the NHS and social care prevents patients getting support from social services after diagnosis.
"Our health service is largely built around dealing with episodes of disease," said Jeremy Hughes is chief executive of Alzheimer's Society.
"Dementia is a long-term condition and what we need is long-term support."
"It's a false economy not to put money into support," he added, saying dementia patients could be treated far more cheaply at home than in hospital.
Duration:
More clips from 06/07/2015