Main content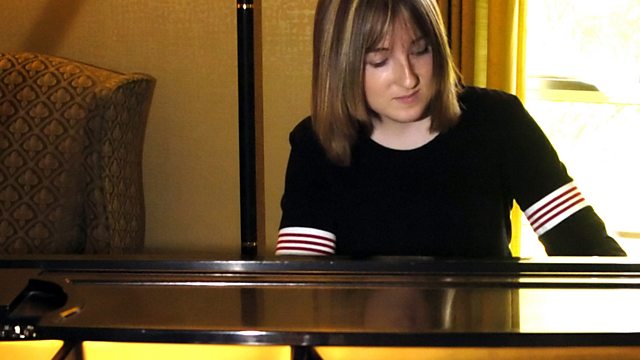 Should you go online with allegations of domestic violence?
A shocking video by a woman with a black eye went viral this week - but is taking to social media to out alleged abusers always the right thing to do?
This week millions of Facebook users watched an emotional video by an Irish woman, in which she spoke out about alleged abuse at the hands of her partner.
But is it necessarily a good idea to take to social media to highlight domestic violence?
We talk to a woman whose story of abuse at the hands of her father went viral in 2011. Hillary Adams tells BBC Trending that while she had second thoughts at the time, she now has no regrets.
We ask whether the Chinese government is winning its fight to supress dissident voices online. A few years ago Sina Weibo - the country's equivalent of Twitter - was crawling with tales of political scandal. Today those stories are harder to find, and even government figures suggest the community has become more docile.
(Photo credit: AP)