Main content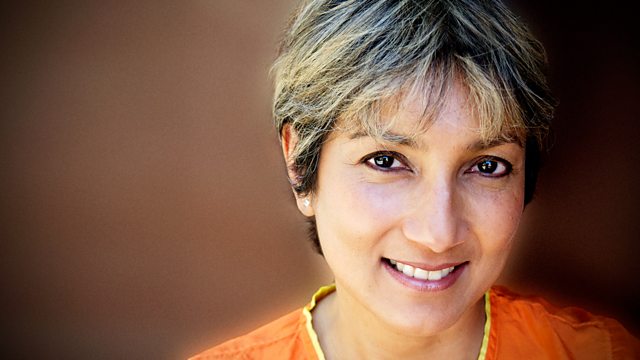 Breaking the Mould Episode 2 of 3
Jane Little meets Ani Zoneveld to talk about being a female Imam and singing about her faith.
With recent research estimating that 23% of Americans are now counted as 'nones' when it comes to their religious beliefs, Jane Little meets a new generation of religious leaders, and explores whether they are threatening and disaffected who feel alienated from their institutions, and whether they are threatening traditional hierarchies.
In the second of her three conversations with a new generation of female religious leaders in America she meets Malaysian-American Ani Zonneveld. Ani was supposed to be a diplomat – at least that was her father's plan for her. He was a Malaysian ambassador and she was raised in several countries. Instead she became a singer and Grammy award-winning songwriter. Then, after the events of September 11th 2001, she studied and ultimately embraced Islam, and made it her mission to counter the Saudi-exported Wahhabism that has inspired extremist groups from Al Qaeda to ISIS. She is now what she calls an "Imam with a small 'I'". Ani often leads Friday prayers in her Los Angeles community and she founded Muslims for Progressive Values, a US-based international group of Muslims which supports gender equality, interfaith marriage, and gay rights. Jane talks with Ani about faith, fanaticism, and why she is now giving lessons from the Koran to diplomats at the United Nations.
To hear the first in the series of Breaking the Mould then go to http ://www.bbc.co.uk/programmes/p02s257z and if you want to read more then go to http://www.bbc.co.uk/news/33377925
Listen to the first in the series of Breaking the Mould where Jane meets Nadia Bolz Weber