Main content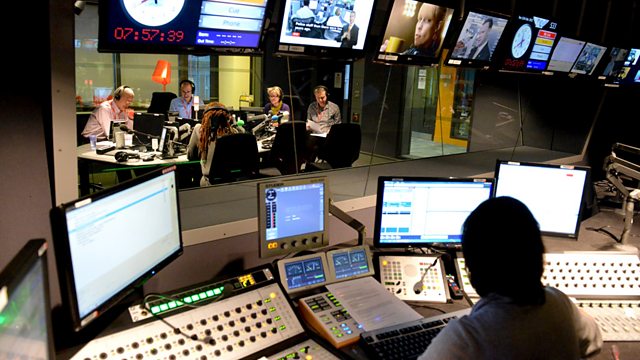 Steve Hilton: All employers should be required to pay living wage
Steve Hilton said taxpayers shouldn't have to subsidise cheap wages paid by supermarkets.
David Cameron's former strategy director has said it is madness for taxpayers to subsidise cheap wages paid by supermarkets.
Steve Hilton told Today: "You have over 5 million people in this country who work full-time but don't earn enough to live on. That has to be topped up by the taxpayer in the form of welfare payments."
"It's kind of corporate welfare, it's a subsidy to these big companies and small ones and other employees that could perfectly well afford to pay their people properly."
Government needs to raise the minimum wage to a level that people can actually live on and require that all companies pay that, he argued.
John Munro from the British Retail Consortium argued raising the minimum wage "too dramatically" could make it unaffordable for business.
"It needs to work for employees but it needs to be affordable for business", he said.
Podcast
Insight, analysis and debate as key figures are challenged on the latest news stories.