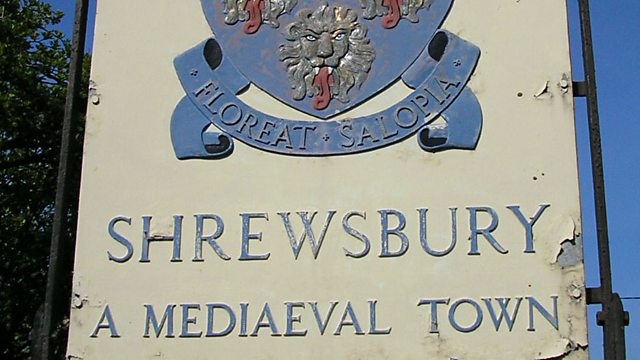 'Shroosbury' or 'Shrowsbury'?
The long-running debate of how to pronounce the name of Shropshire's county town goes on.
Historians Prof Tim Jenkins and Dr James Pardoe were unable to win each other round to their preferred pronunciation at a debate held by University Centre Shrewsbury on Thursday
Prof Jenkins pointed to the fact that locals favour "Shroosbury".
But Dr Pardoe said the spelling of "ew" in Shrewsbury was originally pronounced as "oh".