Main content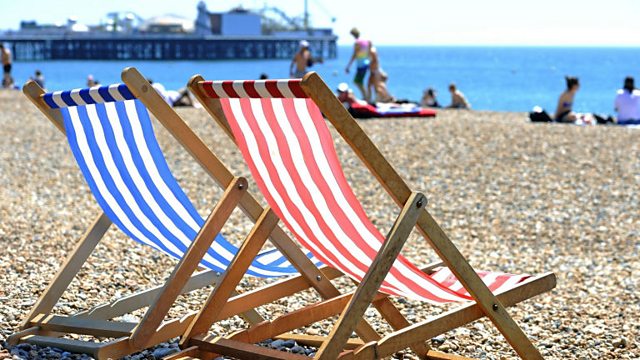 Older people 'shouldn't cool down with cold water during heatwave'
A level 3 heatwave warning, the highest, is expected to be issued for the UK today as temperatures in many parts of England hit the low- to-mid thirties Celsius.
Professor James Goodwin, head of research at Age UK, warned of the effects hot weather can have on older people.
When you get to 75 "you're less likely to be able to control your body temperature very well, the heart doesn't respond to the demands made on it, and you can't balance salt and water too well", he said.
"All these 3 add up to a high degree of vulnerability."
It is inadvisable for older people to attempt to cool down by splashing cold water on themselves, he said.
"When the skin perceives the cold water coming on it it shuts down and sends all the hot blood back in the body, therefore raising the temperature."
People should cool down using "tepid water and a fan."
Duration:
More clips from 01/07/2015