Main content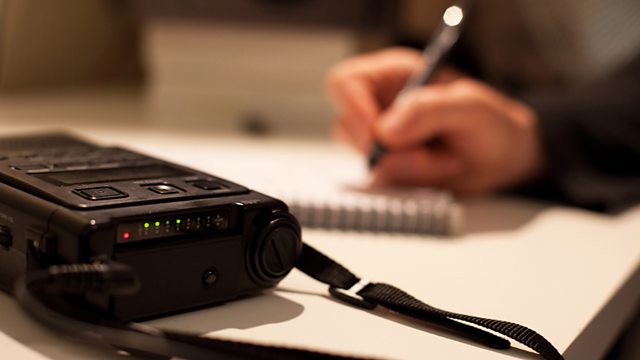 How to Hire a Master
The mysterious world of head-hunting, looking for high-profile candidates for prestigious positions.
Headhunters deal in high-value, high-profile appointments, charging an equally high fee. But few companies or individuals like to openly acknowledge their work. Why would a company need outside consultants to search its own backyard, as some do? Jolyon Jenkins follows academic headhunter Helen Yallop as she searches for a Master for an Oxbridge college, and gains a a fascinating insight into a hidden world.
Amazing documentaries from 2017
Podcast
Download the latest documentaries Investigating global developments, issues and affairs.