Main content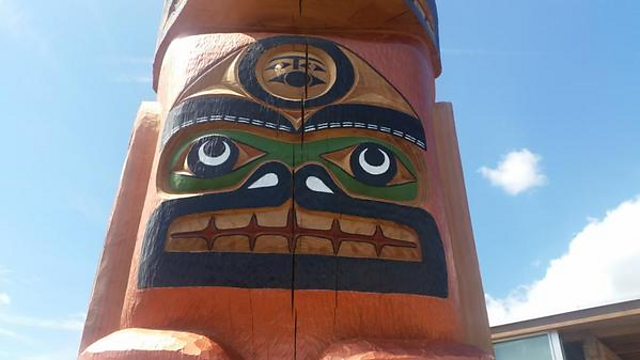 Harry Manson: The Story of a Nation
A story about much more than a pioneering footballer, Canada's first Aboriginal player
The story of Harry Manson is not just about the pioneering career of Canada's first Aboriginal football player to be inducted into the National Hall of Fame. It's not just about how his life was tragically cut short. The story of Harry Manson is also a microcosm of what life was like for Canada's indigenous population in the late 19th century and for subsequent generations.
We tell Harry's story through the words of his grandson Gary. Gary was a product of the residential school system that the government set up and which was described by Canada's Truth and Reconciliation Commission's report of June 2015, as a "cultural genocide" perpetrated on the indigenous population.
We hear about Gary's experience and how the recent discovery of his grandfather's footballing exploits is giving his family and the wider community a huge sense of pride and is an integral part of a nation's healing process.
We'll also hear from Robert Janning the historian who uncovered the story. Plus we look at Harry's footballing legacy as we spend time with the women's football team who are preparing to take part in the inaugural World Indigenous games in Brazil later this year.
Presenter: Sarah Murkerrins
Producer: Joel Hammer
Photo: One of two Totem poles unveiled at Nanaimo University in June 2015 CREDIT: Sarah Mulkerrins/BBC
Duration:
More clips from Sportshour