Main content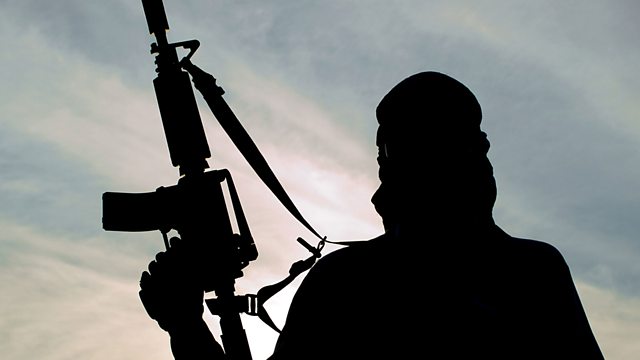 Returning Jihadis: a Danish solution?
Denmark's second city has been attracting attention for its project to prevent its young people from going to Syria to fight for Islamic State. Is the Aarhus Model working?
Governments across Europe are scratching their heads to find ways of preventing young men and women from travelling to the Middle East to join the so-called Islamic State – or to prevent them from returning home once they have left. Many of them have been looking to Denmark for advice, and specifically to Denmark's second city, Aarhus, which seems to be having some success in persuading young people not to travel in the first place, and in reintegrating them once they return home.
The city's mayor was recently in Washington DC to pass on his thoughts at a conference hosted by President Obama. In Aarhus, they say some 30 young people made the trip to the Middle East in 2013 - that number reduced to just one last year.
Tim Mansel has been to Aarhus to meet the police and the politicians behind the so-called Aarhus model of deradicalisation – and to find out how young people there were radicalised in the first place.
(Photo: A soldier with a rifle. Credit to Shutterstock)