Main content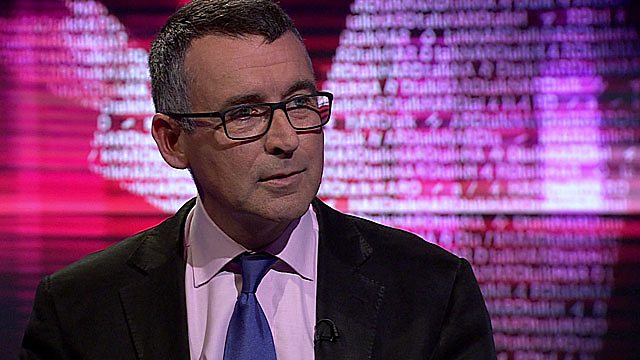 What does Cameron need to negotiate to please Tory Eurosceptics?
Prime Minister David Cameron is due to meet Europe's 27 other leaders this week but can he secure enough from his negotiations to win over the Eurosceptics?
Sarah Montague asked Conservative MP Bernard Jenkin if Prime Minister David Cameron's benefit changes are enough to limit free movement from Europe into Britain.
He said "Fiddling with the benefit system is not going to fundamentally change our relationship with the EU."
Mr said there should be a return to a national veto: "I think David Cameron can secure it if he insists upon it. But he's got to ask for it. And he says he wants it implicitly by saying he wants a fundamental change in our relationship with the European Union."
Duration: