Main content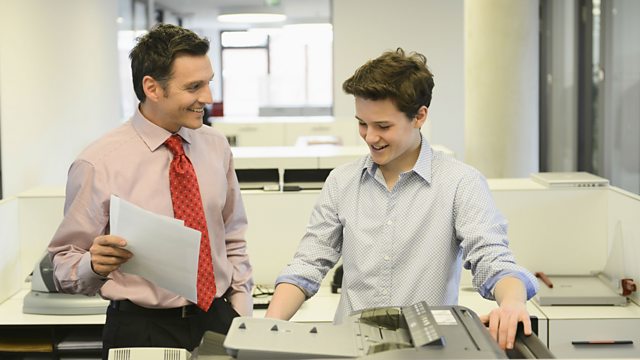 Internships for 'slightly bigger elite'
A new website which helps parents swap work experience placements for their children has been criticised for potentially excluding less privileged families.
MyInternSwap.com facilitates direct family-to-family exchanges of internships for those aged 16 and above.
Parents are currently offering placements at HSBC, Ted Baker, an embassy and the Royal Navy through the site.
The strategy was expanding opportunity "from a tiny elite to a slightly bigger elite" said Buzzfeed journalist Jim Waterson.
But Nick Simmons MyInternSwap director and creator, said the site's target market was much broader.
"We want to value all types of work experience," he said. "We have seamstresses, a boat builder, a shopkeeper."
Duration:
More clips from 24/06/2015

More clips from Today