Main content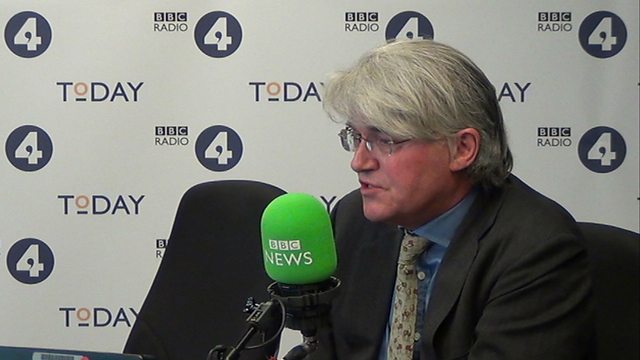 'Reprehensible abuse' of European Arrest Warrant
The arrest in London of Rwanda's intelligence chief Karenzi Karake is a political move "by supporters of a genocidal regime", according to Andrew Mitchell.
"This is a political use of the European Arrest Warrant... by supporters of the genocidal regime against those who stopped the genocide," the former secretary for international development told Today.
"It is reprehensible that the European Arrest Warrant should be abused in this way by a junior Spanish judge."
Gen Karake is wanted in Spain by a judge investigating massacres that allegedly took place in the wake of the genocide in 1994.
The 54-year-old was remanded in custody until Thursday after appearing before Westminster Magistrates' Court, having reportedly been arrested by the Met Police's extradition unit at Heathrow Airport on Saturday.
Duration:
More clips from 23/06/2015