Main content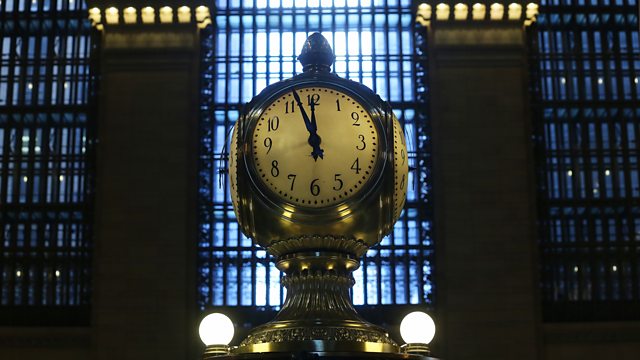 Will a Leap Second Harm Your Tech?
Leap seconds, Direct digital donations to the homeless, Charities in the digital age, Music of computers through the ages.
On 30 June, the world experiences an extra second, as the authorities add a leap second to synchronise the time between solar and atomic clocks. Gareth Mitchell speaks to Dr Leon Lobo, Strategic Business Development manager at the National Physical Laboratory in the UK, who explains why computers can react badly to this inconsistent timekeeping.
Direct Digital Donations to the Homeless
Gareth talks to Rose Broome, the CEO of HandUp about a digital scheme to donate directly to homeless people, and to forger future relationships with them (in a kind of virtual adoption).
Charities in the Digital Age
Charity competing for funds and donors in an online age - Jonathan Kent reports on how the digital age has made it easier and more difficult to approach volunteers and donors. What are the benefits and deficits that digital technology brings to charities?
Music of Computers Through the Ages
How do you create an archive of the actual sounds of computers, and why would you do so? Earlier this year Click heard from the sound artist Matt Parker about his ambition to preserve the actual sounds of computers for the future. He planned a musical composition based on those sounds. Matt has now put the finishing touches on his project, The Imitation Archive, complete with his musical composition, and he offers Click a preview ahead of the world premiere.
(Photo: The clock above the Grand Central Terminal Information Booth © Mario Tama/Getty Images)