Main content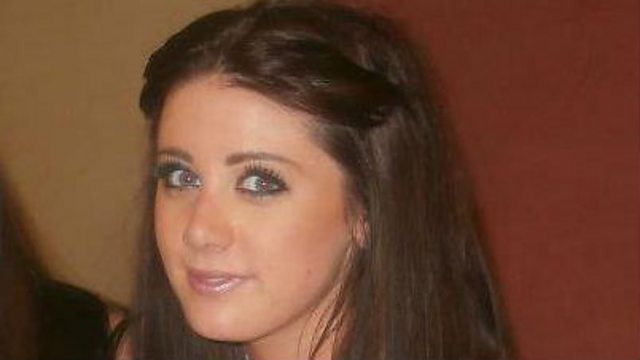 Bronte Doyne left in a 'big black hole'
A teenage cancer victim begged doctors to take her seriously in a series of desperate messages written shortly before she died.
Bronte Doyne, 19, said she was fed up of trusting medics who refused to accept she was dying and was told to "stop Googling" the rare illness that would eventually kill her.
Miss Doyne died in March 2013, 16 months after she developed a rare form of liver cancer which only affects 200 people a year worldwide.
"From diagnosis to death she suffered greatly with a complete lack of information," said Lorraine Doyne, Bronte's mother.
"She was left in a world that felt like being a big black hole."
The Nottingham University Hospitals NHS Trust has since admitted it "did not listen with sufficient attention" and must now embrace the "internet age".
Duration:
More clips from 18/06/2015