Main content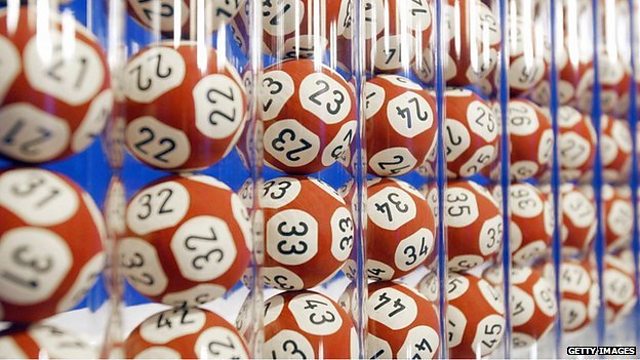 'If you think you're going to get rich, think again'
National Lottery operator Camelot is to alter the rules of its Lotto game by increasing the number of balls from 49 to 59.
The odds of winning the jackpot have subsequently decreased from one in 14 million to one in 45 million, said Mike Ellicock, chief executive of National Numeracy.
He said if you play the lottery to support charities then that is fine, but "if you think you're going to get rich, then think again".
Duration:
More clips from 17/06/2015
More clips from Today