Main content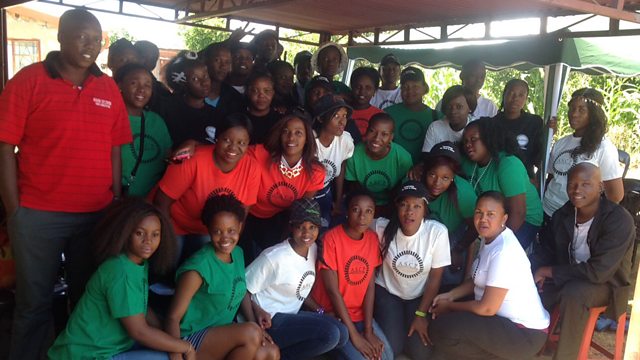 Ex Drug Mule: Prison Set Me Free
Former drug smuggler Moses Letsoalo now devotes his life to teaching children about the dangers of drugs.
Moses Letsoalo from Pretoria in South Africa has gone from being a drug smuggler to someone who teaches children about the dangers of drugs. He tells Matthew Bannister how ending up in prison in Britain helped him turn his life around once and for all.
Italian record producer and DJ Giorgio Moroder created the synthesised electronic dance sounds that made Donna Summer a household name in the 1970s. He's also won three Oscars for his original film soundtracks. He tells the BBC's John Wilson about his first solo album in 30 years Déjà Vu which was released this month.
Twenty-two-year-old Andre Anderson lives on the St Raphael's Estate in London, which has a reputation for gang crime and violence. Andre wanted to change perceptions of his community and encouraged others to find their voice in the pen, rather than the knife or gun. So he started a project called Authors of the Estate, inviting residents to contribute to a book which he has distributed free to his neighbours. Andre told Matthew all about it.
There are few things more dangerous than clambering onto the back of a bull whose sole mission in life is to throw you off. But that is how Tag Elliott from Utah in the United States makes his living. What is more, he is still at it despite a horrific accident in 2007 in which a bull gouged the side of his face and nearly killed him. He tells reporter Jane O'Brien about his extraordinary comeback as a professional rodeo rider.
(Photo credit: Aga Sechaba Community Projects)