Main content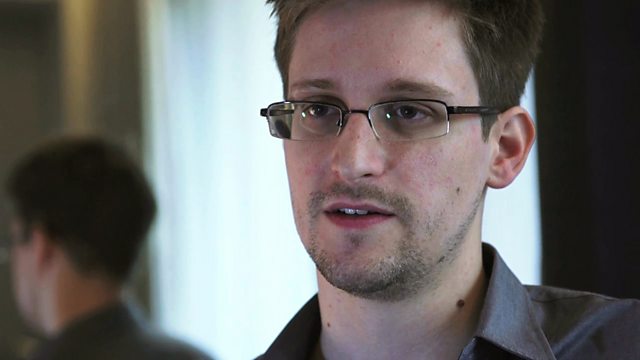 'Unknown, unnamed cowards' - Greenwald on Snowden sources
UK intelligence agents have been moved because Russia and China have access to classified information which reveals how they operate, reports said over the weekend.
According to the Sunday Times, Moscow and Beijing have deciphered documents stolen by whistleblower Edward Snowden.
But Glenn Greenwald, a former Guardian journalist and the man who Snowden first contacted, said the story was based on quotes from "unknown, unnamed cowards".
"It's not journalism; it's acting as subservient stenographers for the government," he said.
Duration:
More clips from 15/06/2015

More clips from Today