Main content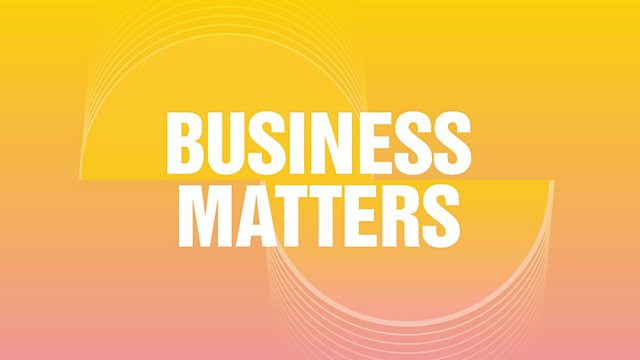 Crunch Time Looms for Greece
As a Eurozone summit on Greece looms, we ask which eurozone members are immune to possible contagion
The critical state of Greece's banks was confirmed when the European Central Bank agreed to inject additional emergency funding - following unusually high levels of withdrawals over recent days. The ECB will review whether more funding is needed on Monday - the same day as a crucial eurozone summit on Greece gets underway. So are there any grounds for optimism that Brussels on Monday will be any more successful than Luxembourg on Thursday? We hear from Alexander Stubb, the Finance Minister of Finland.
Also - as piles of ivory artefacts are destroyed in New York's Times Square - we ask whether enough is being done to save the elephants.
And we hear from Peter Ryan from ABC in Sydney about the top business stories in Australia.
Last on
Broadcast