Main content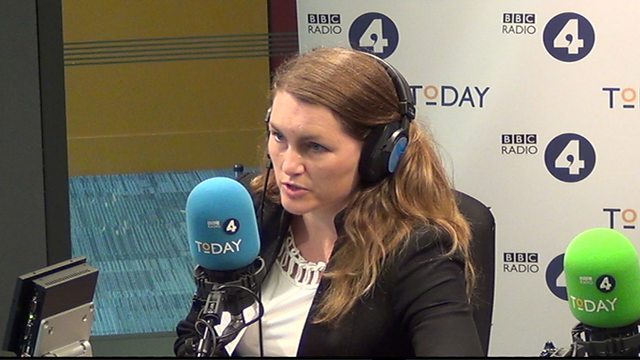 Family court process 'can't change parents'
Family court proceedings are "a mental marathon", said Lucy Reed, the chairwoman of Transparency Project, a charity set up to explain how the family courts work, after a mother vanished with her young son to avoid a custody ruling.
Rebecca Minnock, 35, who has been in hiding for more than two weeks, said she had "lost all trust and faith in the system completely" following a custody ruling that three-year-old Ethan should live with his father in Somerset.
Ms Reed said the Minnock case was "probably quite a complicated and difficult case for the court to deal with".
The court system could improve, she added, but "it's never going to be perfect".
"The court process can't change parents, fundamentally".
She said she "wouldn't recommend that anybody go to court unless they need to".
Duration:
More clips from 12/06/2015