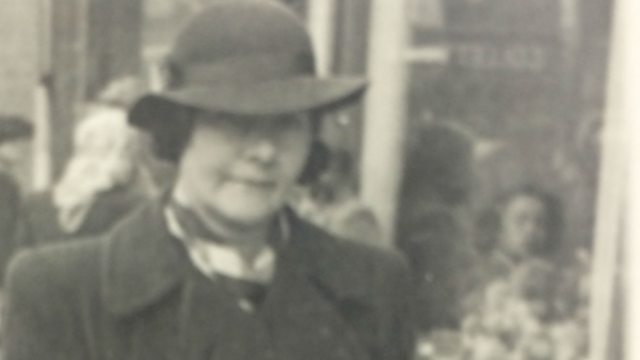 Ex-neighbour of WW2 spy: She seemed 'shy and retiring'
A man says his ex-neighbour seemed like a "very shy and retiring person" - not someone who had been a spy during World War II.
Richard Markell lived next to Eileen Burgoyne on a leafy street in Twickenham for 20 years. When she died at the age of 97 her secret life of espionage was uncovered – along with a Sten gun and a cache of weapons and ammunition.
"My wife happened to meet her at a funeral for an older person down here," said Markell. She intimated to my wife that she used to work for Mi5."
"We assumed she was a spy. I told all our neighbours and none of them believed me. We were one of the houses that was evacuated when they found this cache of arms, "he added.
This clip is from 5 live Daily Wednesday 10 June 2015.
Featured in...
The best current affairs interviews, insight and analysis from BBC Radio 5 live.