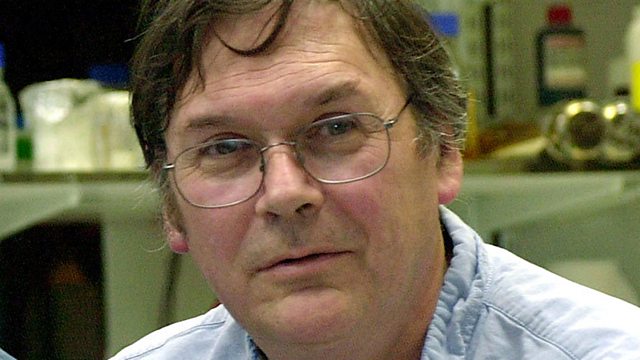 Scientist Tim Hunt responds to criticism of 'girls in labs' comments
A Nobel laureate has apologised for any offence after he made comments about the "trouble with girls" in science - but said he had "meant to be honest".
British scientist Sir Tim Hunt reportedly told a conference in South Korea women in labs "cry" when you criticise them and "fall in love" with their male counterparts, and suggested scientists should work in gender-segregated labs.
The biochemist, who was knighted in 2006, said the remarks were "intended as a light-hearted, ironic comment" but had been "interpreted deadly seriously by my audience".
He went on to say he stood by some of the remarks.
"I did mean the part about having trouble with girls," he said.
"It is true that people - I have fallen in love with people in the lab and people in the lab have fallen in love with me and it's very disruptive to the science because it's terribly important that in a lab people are on a level playing field.
"I found that these emotional entanglements made life very difficult.
"I'm really, really sorry I caused any offence, that's awful. I certainly didn't mean that. I just meant to be honest, actually."