Main content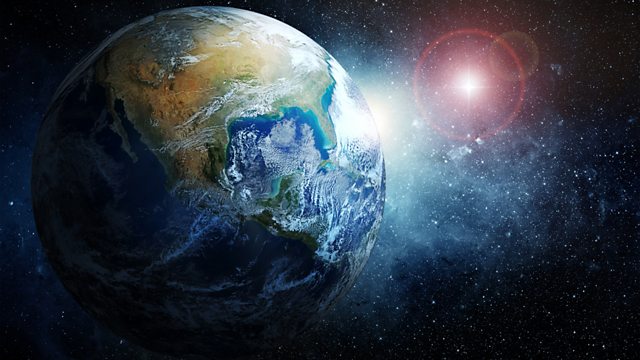 Global Footprint
We are told we consume so much that we need one and a half planets, but what does that mean? Plus, the story of a chocolate experiment designed to deceive the press.
Global Footprint
We are often told that we consume so much that we need one and a half planets. It comes from the Global Footprint Network a think-tank that has pioneered ecological foot-printing but what does that number even mean, and is it helpful?
Chocolate Makes you Thinner
We tell the story behind the chocolate experiment designed to deliberately fool the press. Concerned about the amount of pseudo-science surrounding diet and nutrition, John Bohannon and Peter Onneken ran a trial and had the results published in an online journal and sent out a press release. While the results were correct the trial was not very robust but this did not stop the story that chocolate made you thinner running in newspapers, magazines and on TV around the world. Peter and John had fooled the press and they made a documentary about it. But the experiment has sparked a debate about whether it was ethical to fool the press in this way and whether the whole project was just self-serving.
(Photo: Earth and Stars. Credit: Shutterstock)
Last on
Broadcasts