Main content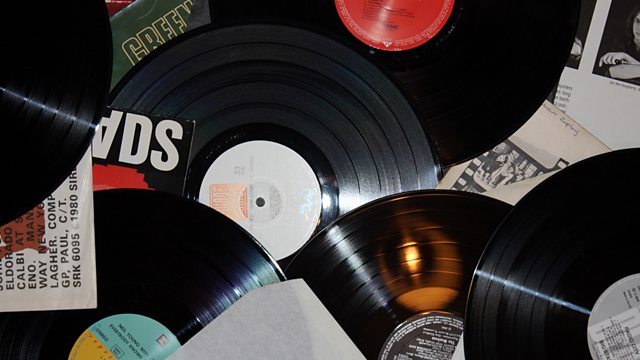 Conjuring Halie
Cerys Matthews celebrates the life of the gospel singer and civil rights campaigner Mahalia ('Halie') Jackson, who died in 1972.
Cerys Matthews celebrates the life of one of her musical heroines, the great gospel singer Mahalia ("Halie") Jackson, who died in 1972. Jackson became one of the most influential gospel singers in the world at the height of her popularity, inspiring singers like Aretha Franklin and Mavis Staples. But she was also one of the unsung heroes of the civil rights movement in America, described by the legendary historian and broadcaster Studs Terkel as one of the bravest people he'd ever met.
As a child she suffered illness, poverty and deprivation. The Church was her shelter. During the late 1920s, at the height of the great migration, she toured Illinois performing in churches. But it was in Chicago that she made her name and carved out a place for herself as the first professional gospel singer. She refused to sing secular music, a pledge she kept throughout her professional life. Even Louis Armstrong couldn't persuade her to sing jazz with him. By the 1950s and 60s, touring across Europe, she was being described as "the greatest spiritual singer alive." Throughout, she remained a close friend and comrade of Martin Luther King, travelling with him to the deepest parts of the segregated south and often singing at gatherings where he spoke including at the famous march on Washington.
In this programme Cerys shares her passion for Mahalia with another huge fan, Sir Tom Jones. She also talks to gospel singer Vermettya Royster and to the Reverend Stanley Keeble both of whom knew and played with Mahalia. We also hear archive recordings of the historian Studs Terkel talking with Mahalia in the years when they became close friends. We hear from blues and gospel writers Val Wilmer and Viv Broughton. As well as hearing her live performances.
Produced by Sarah Cuddon
A Falling Tree Production for BBC Radio 4.