Main content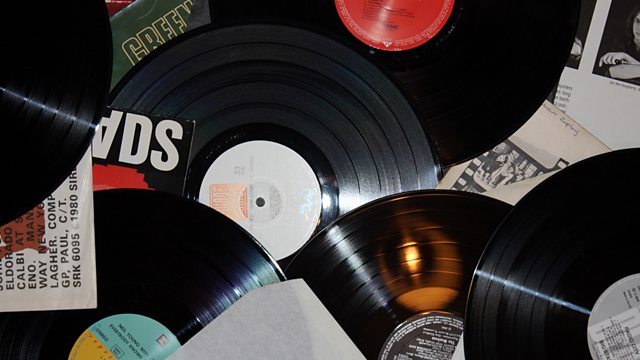 Lou Reed
Mark Coles interviews the legendary Lou Reed, a man not famed for his tolerance for journalists.
Mark Coles talks to the famously difficult to interview Lou Reed alongside his former Velvet Underground colleagues including John Cale and Maureen "Moe" Tucker, as well as Reed's biographer Victor Bockris.with observations also from David Bowie.
Coles recounts Reed's famous disdain for journalists and interviews in general before he's summoned in for his allotted slot with the man himself.