Main content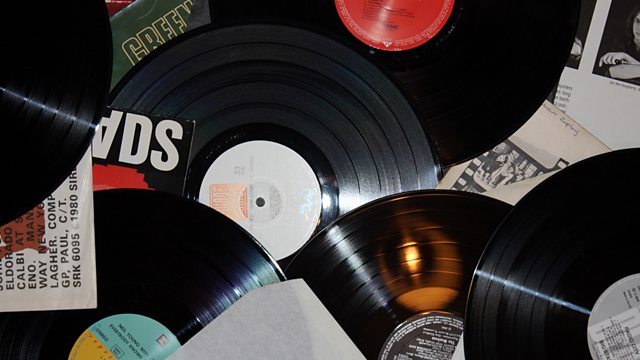 Freak Out! The Frank Zappa Story
4 Extra Debut. Germaine Greer remembers the eclectic musician and activist who died in 1993. With Zappa's family and friends. From October 2006.
Germaine Greer presents a profile of Frank Zappa, the 1970s icon of eccentric rock whose range of work included serious orchestral composition, film-making and social activism, particularly in the field of anti-censorship.
Contributors include Gail Zappa, son Dweezil, guitarist Steve Vai, family friend and author Peter Occhiogrosso and David Butcher, chief executive of the Britten Sinfonia.