Main content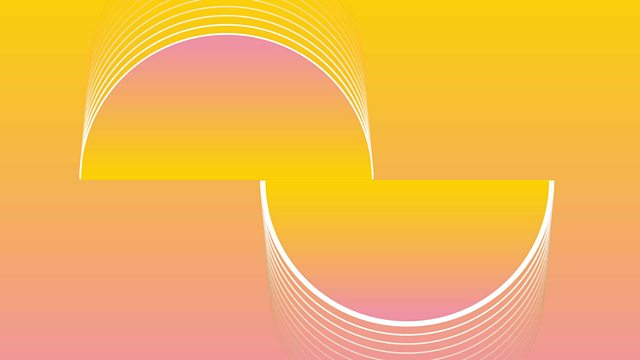 G7 Pledges to Phase Out Fossil Fuel Use by End of Century
Leaders of the G7 group of nations pledge to phase out fossil fuels in 100 years.
Leaders of the G7 group of industrialised nations have given themselves until the end of the century to phase out the use of fossil fuels. But with a time frame of nearly 100 years, is this just a hollow vow to escape accountability?
An app that can authenticate video footage of atrocities - we look at how smartphones can gather evidence of human rights abuses.
Our reporter in Los Angeles looks at the robots that are sent into disaster zones and asks whether we should be pleased or worried that robotics is so advanced.
And, how should you give feedback in the workplace? Lucy Kellaway thinks she has the answers. We are joined by Joshua Maddox from Cinderhouse Creative in Shanghai and Shikha Dalmia from reason.org.