Main content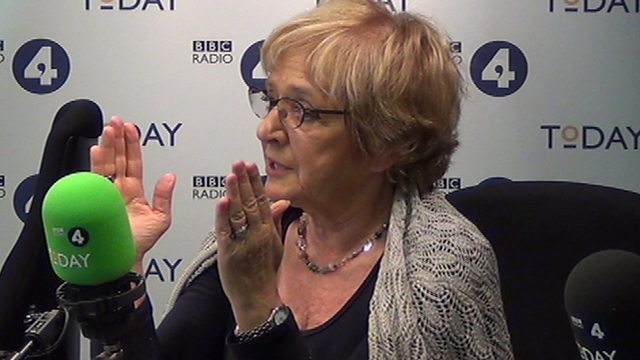 'Gov't should stop tax relief policies to stop tax avoidance'
The Today programme has uncovered a tax avoidance scheme that could cost the Treasury tens of millions of pounds.
It is being promoted by a company called Anderson Group, which provides support to recruitment agencies.
The scheme works by exploiting the employment allowance, under which businesses can claim up to two thousand pounds off their National Insurance bill.
Margaret Hodge, Labour MP said a simplified tax system is needed "where you don't have a whole range of tax reliefs" in order to stop tax avoidance schemes.
"We have a ridiculously complex tax scheme with over 1,100 tax relief schemes. I think we should simplify the system, said Mrs Hodge.
"In 2010 the government said they'd simplify the tax system, but we ended up with 100 more tax relief schemes than we went in with."
She added that it was worth investing in HMRC because every pound invested in it brought in about £9 in recovered tax.
Duration:
More clips from 29/05/2015