Main content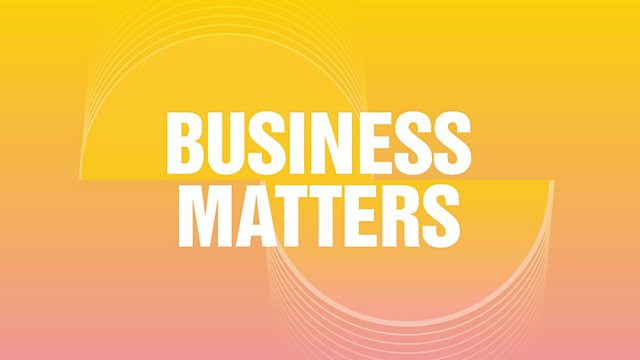 Greece Delays IMF Debt Payment
Greece delays IMF repayment; Egyptian 'slush funds' allegations; Saiga antelope deaths
Greece has told the International Monetary Fund it will delay Friday's €300m debt repayment and bundle all four of its June payments together. We hear from Philip Pangalos, who writes for The Sunday Times and the Wall Street Journal from Athens. The BBC's Tanya Beckett reports on the fortunes of another eurozone country - Portugal - that had similar problems to Greece and found its way back to growth.
Have Egypt's generals been using secret funds of public money as their own? We speak to Nizar Manek and Jeremy Hodge, who carried out a year-long investigation and found $9.4bn of public money had been concealed from normal budgetary accounting, and plundered by generals and other senior officials for their own purposes.
Presenter Roger Hearing is joined throughout the programme by two guests on opposite sides of the Pacific - Tara Roth, the president of the Goldhirsh Foundation in Los Angeles, and Rosie Blau, China correspondent for The Economist, from Beijing.
Last on
Broadcast