Main content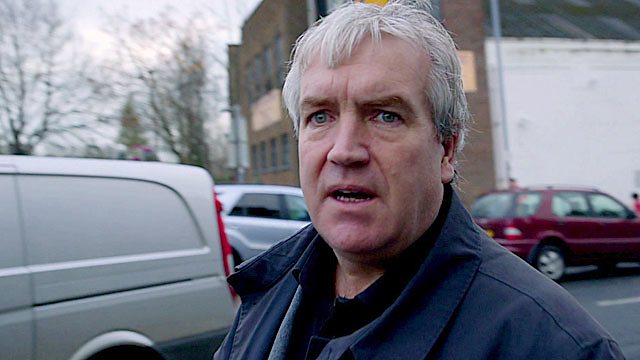 Did the state collude with paramilitary killers?
British security forces have been accused of involvement in dozens of murders during the Troubles in Northern Ireland.
Reporter Darragh MacIntyre investigates allegations that the state colluded with paramilitary killers and covered up their crimes.
He meets the families who have been fighting for decades to uncover the government's darkest secrets and he confronts some of those believed to be complicit.
Duration: