Main content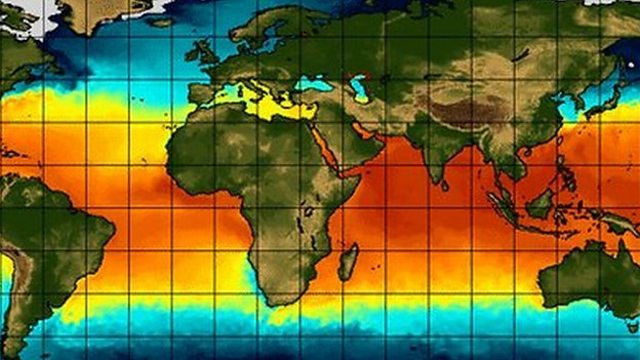 El Nino to 'disrupt global food market'
Global food markets could be disrupted by the El Nino event predicted for later this year.
A strong El Nino is likely to increase prices of staple foods such as rice, coffee, sugar and cocoa, say scientists.
Emily Black, climate scientist at the National Centre for Atmospheric Science, told Today: "The UK will be strongly affected by disruption to the global food market and by changes to commodity prices".
El Nino happens "roughly every 2 to 7 years", she added.
Duration:
More clips from 26/05/2015