Main content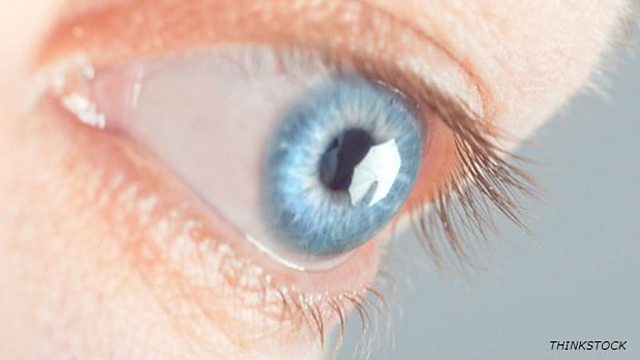 Reading speed jumped up 'just by putting glasses on'
Doubt has been raised about the use of corrective lenses and colour filters to help dyslexic children with reading.
There is no link between dyslexia and eyesight problems, say researchers from Bristol and Newcastle universities, after the largest study of its type into the issue.
Many dyslexia charities have supported the use of coloured lenses and filters, saying they do help some children who struggle with reading.
Liz Hobday and her 11-year-old son Max both have dyslexia and said their eyesight improved as soon as they began wearing the filters.
Max Hobday said his dark blue lenses stopped whiteboard and paper from appearing fuzzily.
Liz Hobday said the glasses improved his reading speed from 30 to 70 words a minute.
But Dr Cathy Williams, senior author of the report and Consultant Paediatric Ophthalmologist at Bristol Eye Hospital, said the Hobdays' experience might not be representative of the wider population.
Duration:
More clips from 25/05/2015