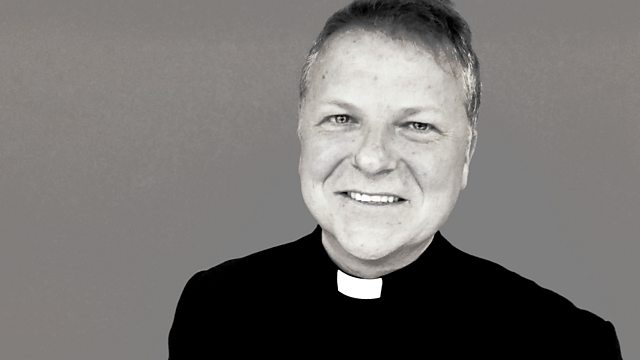 Bishop John Keenan | Extended Interview
Graham Spiers talks to Bishop John Keenan; the youngest bishop in the UK.
Since being appointed Bishop of Paisley by Pope Francis in 2014, he's shunned many of the trappings of the role; refusing a grand residence in Paisley to stay in a simple church house in Greenock. Graham asks him about his approach to his new position.