Main content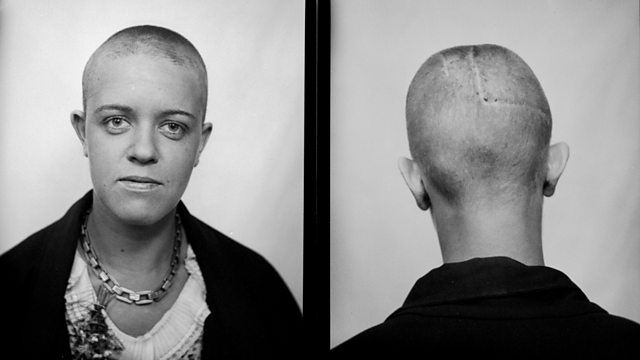 Father of neurosurgery Dr Harvey Cushing's legacy
Dr Harvey Cushing is considered the father of neurosurgery, developing techniques that considerably reduced the risks involved with brain surgery in the early 20th Century.
Dr Cushing is also famous for his unique collections of brains and patient photography; recently 10,000 black-and-white photographs of patients have been digitised and uploaded online at the Cushing Centre at the Yale School of Medicine.
Dr Cushing reduced brain surgery mortality to around 10%, said Chris Chandler, a consultant neurosurgeon at King's College Hospital.
He added that the photographs helped train other doctors and develop neuroscience.
"These photographs were hugely important in training other doctors to recognise some of the diseases that they needed to treat," said Mr Chandler.
See some of Dr Cushing's photographs.
Duration:
More clips from 20/05/2015

More clips from Today