Main content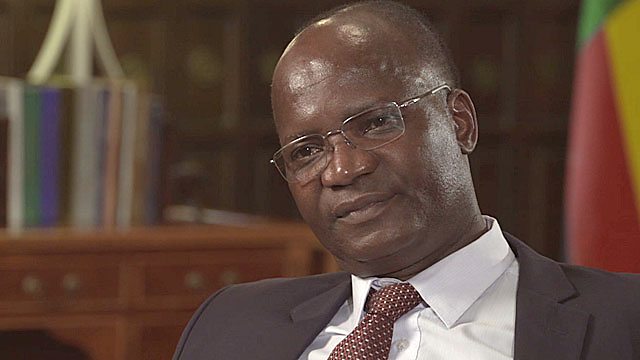 South Africa violence could 'sow seeds of genocide'
In an exclusive interview with BBC HARDtalk, Zimbabwe's influential and outspoken Information Minister Jonathan Moyo has warned that recent violence in South Africa directed at foreigners could "sow the seeds of genocide".
Speaking to Stephen Sackur in the Zimbabwean capital Harare, Mr Moyo said that unless South African leaders condemned unconditionally the activities of lynch mobs, there could be further ethnic violence.
The minister also said that Zimbabwe had the constitutional mechanisms in place to ensure a peaceful transition to a post-Mugabe Zimbabwe.
Duration: