Main content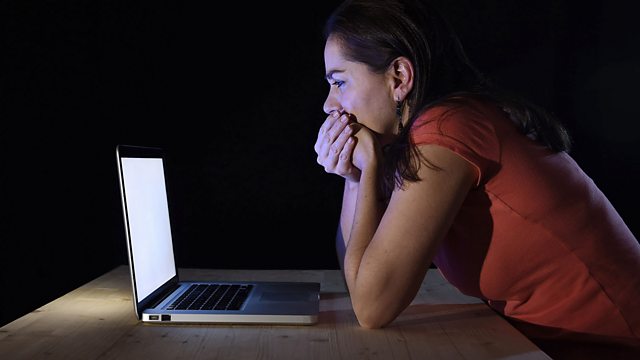 Can Social Media Cause PTSD?
BBC Trending speaks to the Indian doctor whose blog went viral. And is the Dad Bod – or daddy's body – really the sexiest male body type?
Can social media cause PTSD? New research suggests that viewing disturbing images shared on social media can cause lasting trauma – a suggestion some PTSD sufferers find outrageous. We weigh up the evidence.
"My child can be a pole dancer but not a doctor" – we talk to the Indian doctor, whose blog went viral after he stated that his profession had become one of the least desirable in the country. A recent study shows that more than 75% of Indian doctors have experienced some form of violence, most often at the hands of patients or their relatives.
And what women really want – a dad's bod, or a daddy's body, which is "a nice balance between a beer gut and working out" and apparently a body type women are going nuts for. Mike Wendling, the proud owner of Dad's body, tests the theory out on the streets of London.
We are joined in the studio by BBC Health reporter Smitha Mundasad @smithamundasad.
(Photo: A woman works alone on a computer. Credit: Thinkstock/OcusFocus)
Last on
Broadcasts