Main content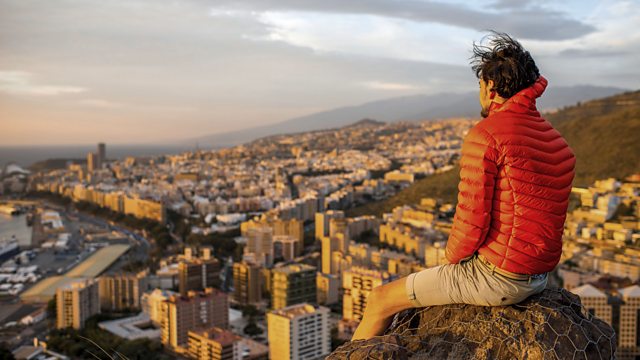 World Stories: Mexico's Missing Island
Bermeja Island is missing. This strategically important island was clearly visible on maps of the Gulf of Mexico until the middle of the 20th century but it's now gone. BBC Mundo's David Cuen goes in search.
Amazing documentaries from 2017
Podcast
Download the latest documentaries Investigating global developments, issues and affairs.